Home
13 April 2020
2023-06-14 15:24
Home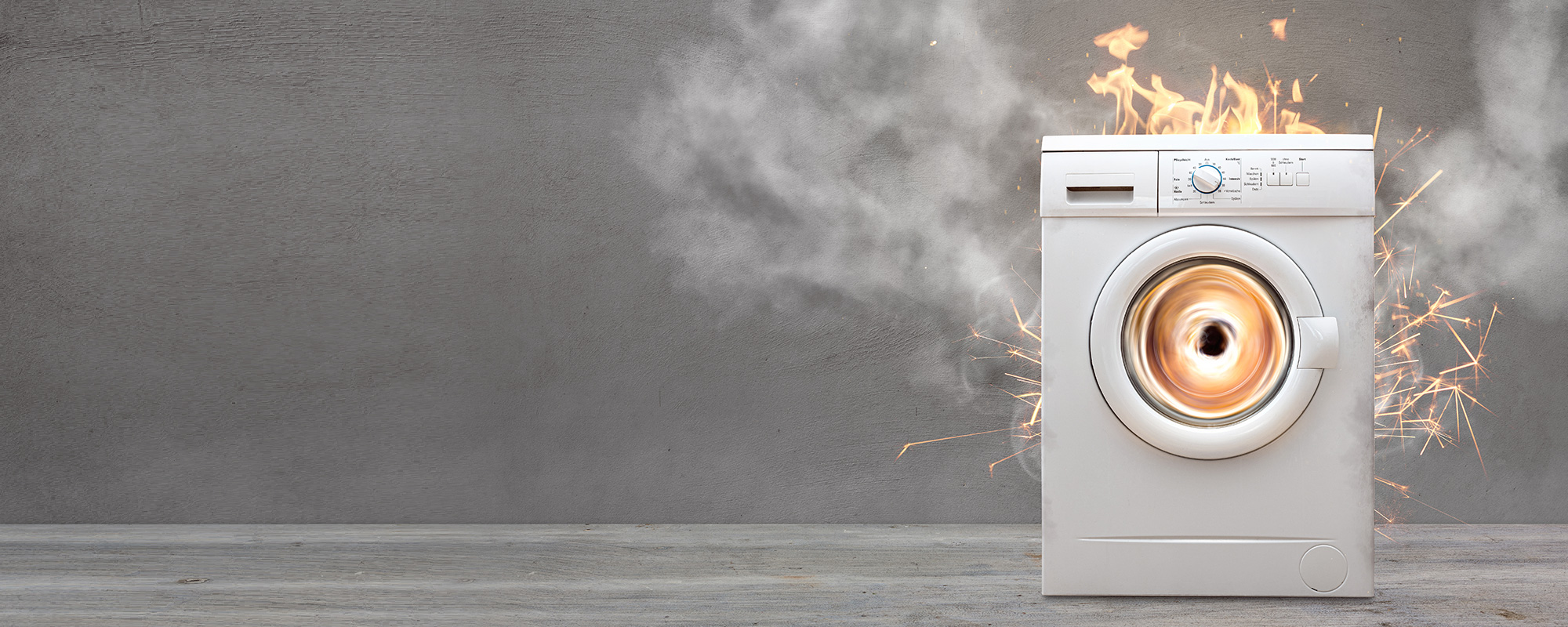 Oil Retention in Towels
May Be a Fire Hazard
Shop Laundry
Get More Info
Fire can come from oils not being extracted in the wash and put into a hot dryer. Supermarket products won't cut it. We've got the solution!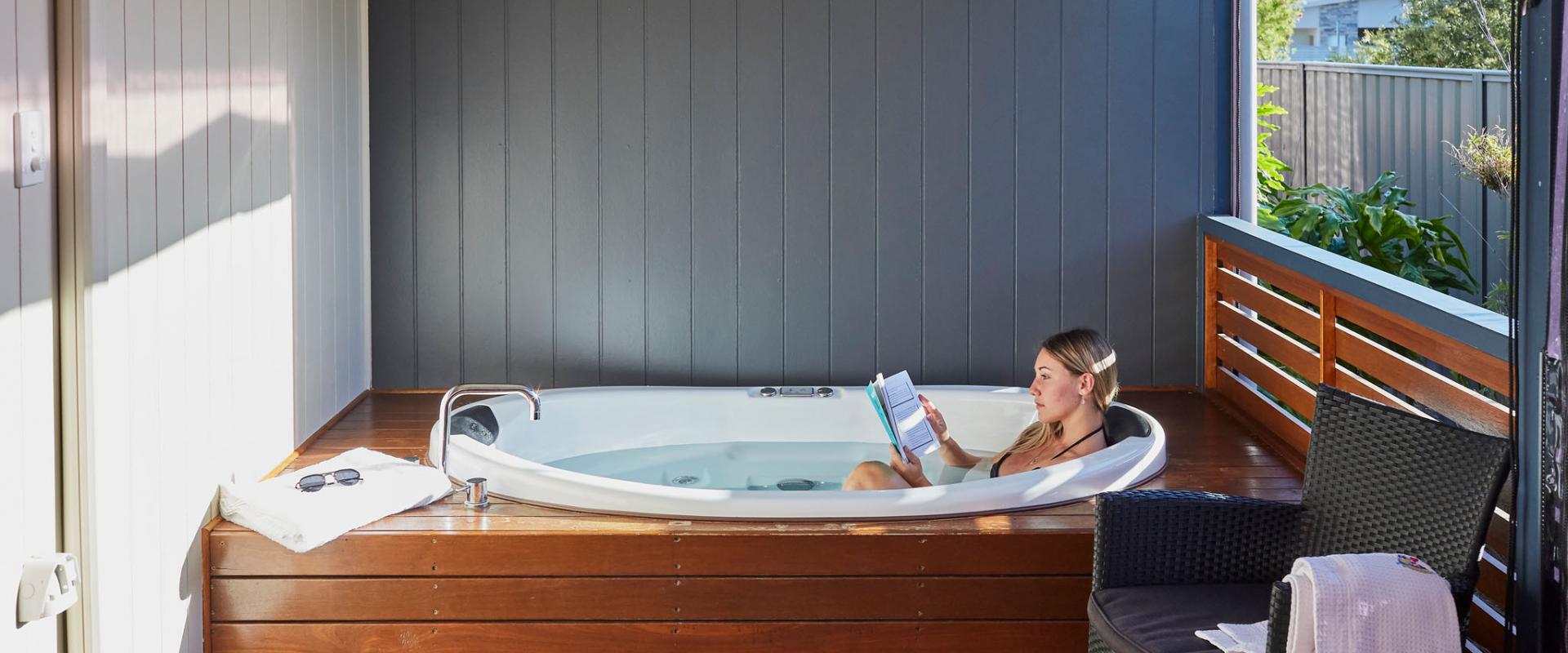 Market Leading Jacuzzi & Spa Bath Cleaner.
Find Out More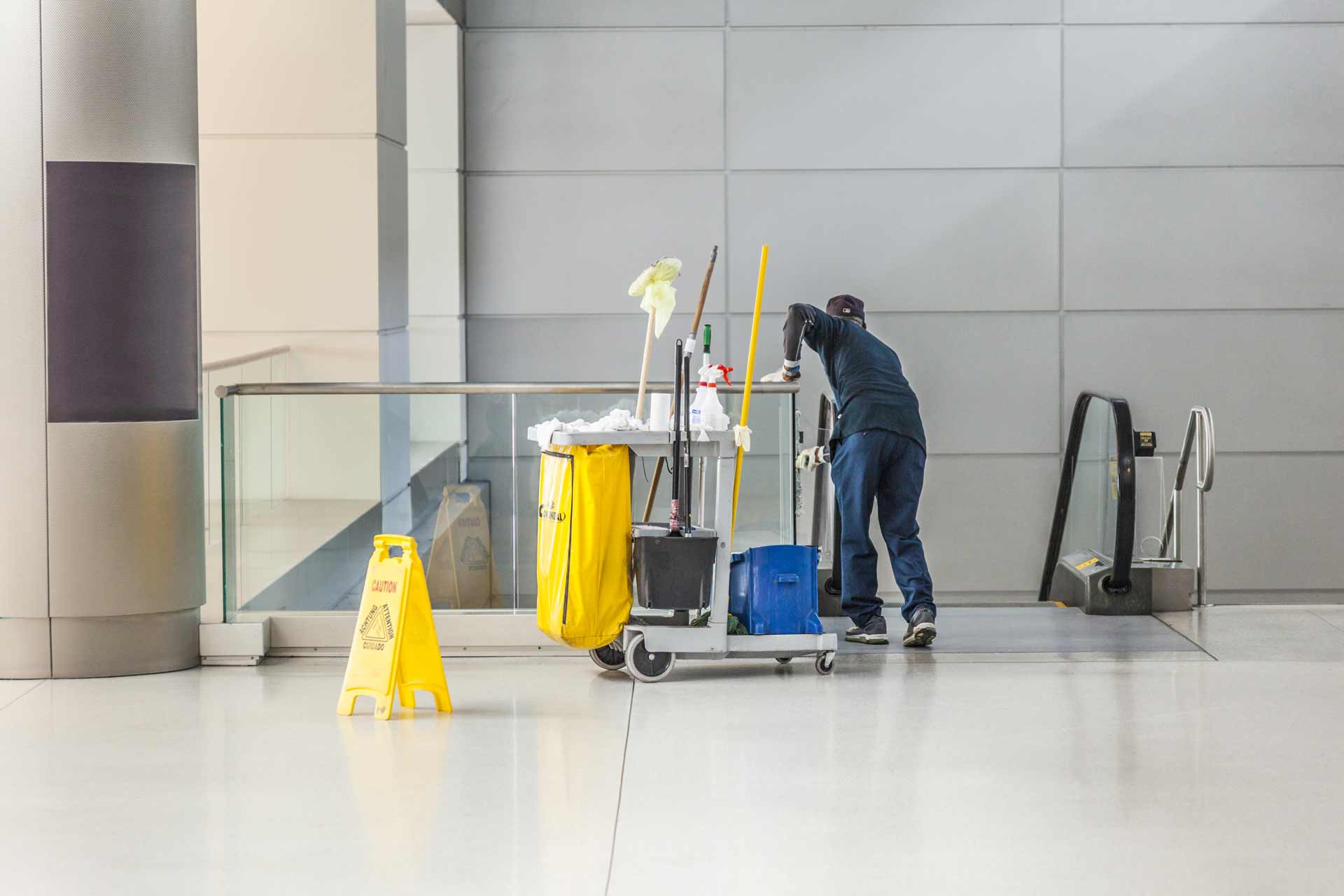 COMMERCIAL CLEANING
Find Out More

DOMESTIC CLEANING
Find Out More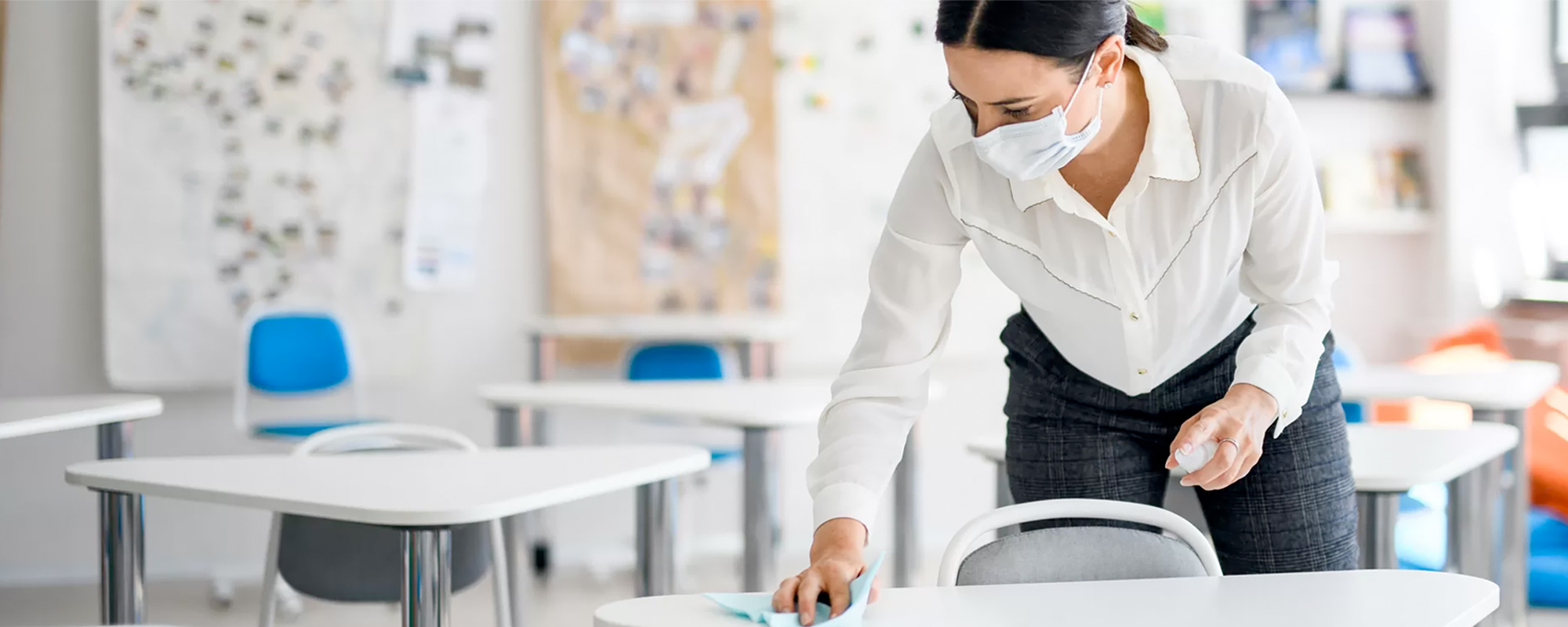 Keeping Educational Facilities
Safe and Hygienic throughout Australia

Find Out More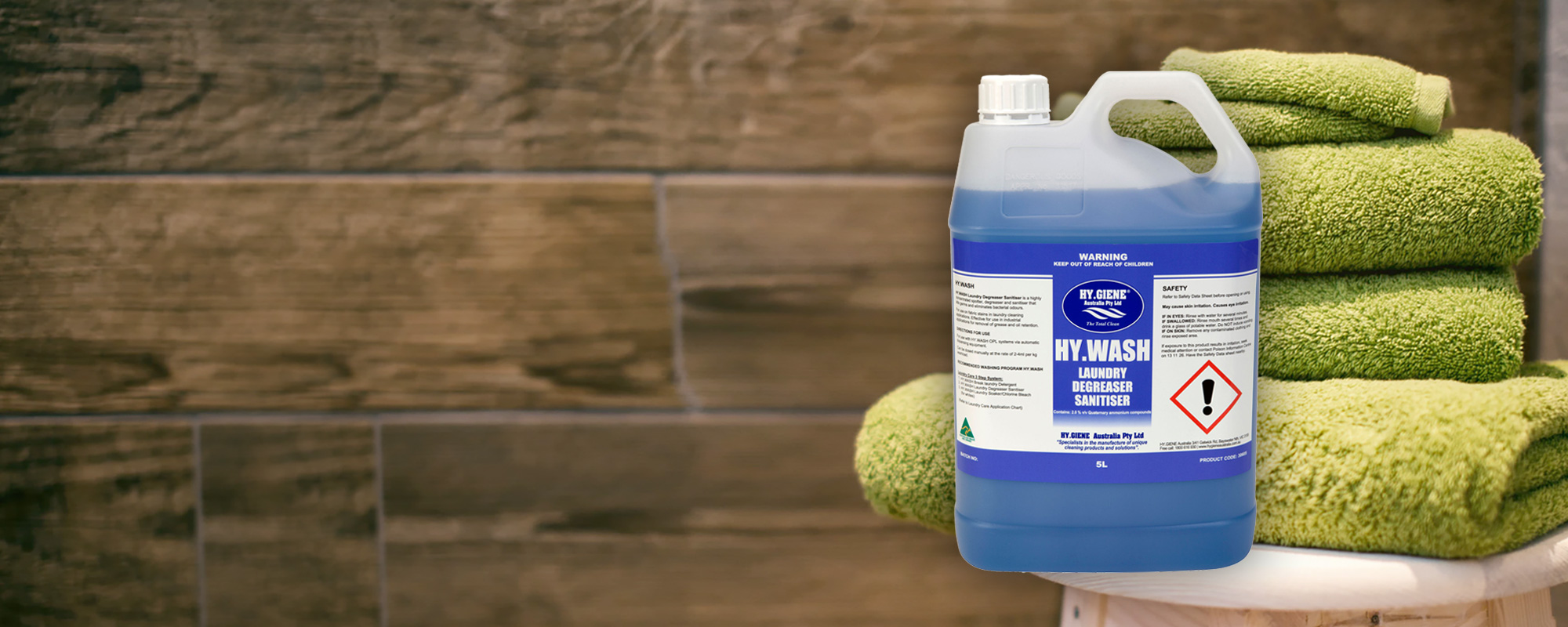 Day Spa and
Salon Owners!
Shop Laundry
Get More Info
Get rid of oil retention in towels once and for all and reduce the risk of fire. We have the solution and it's suitable for front and top loader machines and disinfects and kills 99.9% germs!
HYGIENE Australia has overtaken the cleaning supplies market of chemicals in Australia by offering a simpler version of cleaning products.
Most importantly, the simplicity of HYGIENE is the result of better technology and higher-quality ingredients. Above all, HYGIENE does the job with fewer different types of cleaning products than competitors. At the same time, still producing top of the range results. Therefore, HYGIENE cleaning products provide a simpler and more effective solution for housekeepers.
 
HYGIENE work with customers to reduce their number of cleaning products with unique product formulations. Most importantly, these products provide a higher standard of cleanliness and hygiene. Meanwhile, using less and increasing cleaning productivity.
 
"It was important from the very start to have a point of difference," says Peter Harman, the Managing Director and founder of HYGIENE. 
Other companies still have the same, traditional business model. However, our model is to rationalise and reduce. That is to say, we speak with the housekeepers, and they say they want to use fewer products, not more. Chemical companies out there created with a large number of products. 

Our philosophy was "to sell less to sell more".
In 2007, the company expanded with quality and rationalised range of laundry, and food & beverage cleaning products. Today, the company's SPA.GIENE product, an antimicrobial solution for cleaning spa baths (which doesn't damage gold or chrome jets). Along with the ENVIRO.GIENE, housekeeping system products are amongst the top sellers.
 
On the other hand, it's the ease of using these products that keeps housekeepers coming back. For instance, A standard chemical room of a hotel may need multiple dispensers hooked up to the wall to pour slightly different products into a spray bottle. Above all, the benefit of HY.GIENE products are that it replaces all of those large dispensers with a single all-in-one cleaning solution. Not only does this save time and space, but also prevents confusion over which products to use at what time.

HYGIENE Australia has impressed housekeepers across the country
To sum up, the enthusiasm for HYGIENE products was clear. From the company's inception in 1997, HYGIENE cleaning products have battled to the top of the crowded cleaning chemical market. Consequently, It took only four years for HYGIENE products to be sold in over 700 hotels and motels. Today, HYGIENE sells our products nation-wide and export to New Zealand, the USA, Asia, United Arab Emirates, and South Africa.
Above all, we had success building up such a large client base because we wanted to supply our complete hotel cleaning supplies product range to everyone, from the smallest hotel to five-star hotels and resorts. All the major hotel chains are using our products – Hyatt, Accor, Starwood, to name a few. 
To sum up, HY.GIENE Australia has got you covered for your home and business cleaning chemicals needs with a wide range of high-quality products. We welcome customers to our Bayswater store in Melbourne, and we offer quick delivery times and competitive shipping rates for our customers throughout Australia.