About HY.GIENE Australia
13 April 2020
2021-10-15 11:13
About HY.GIENE Australia
World Class and Highly Effective Cleaning Products For Businesses And Home
HY.GIENE Australia was established in Melbourne in 1997 on the back of the invention of SPA.GIENE, an innovative spa bath cleaning product that became the market leader, due to its super effective cleaning action that was achieved without the chemicals that damage the bath surface, jets and pump.
Since then, we have diversified and introduced a range of targeted multipurpose products that are designed to be kinder to the environment and users. These products an alternative for ethical consumers, while still fulfilling the high standards of people and industries where cleanliness and hygiene are paramount.
HY.GIENE Australia has a clear focus on reducing the amount of chemicals that need to be used. The HY.GIENE System is a unique streamlined approach to quoting products and prices. Our goal is to rationalise the chemicals used by any and every clients to reduce the impact on the environment.
Such system was developed to provide our clients with an in-depth review of their requirements, rationalising the quantity of cleaning products they need, often reducing their inventory, improving their staff productivity and most importantly, reducing our client's cleaning budgets.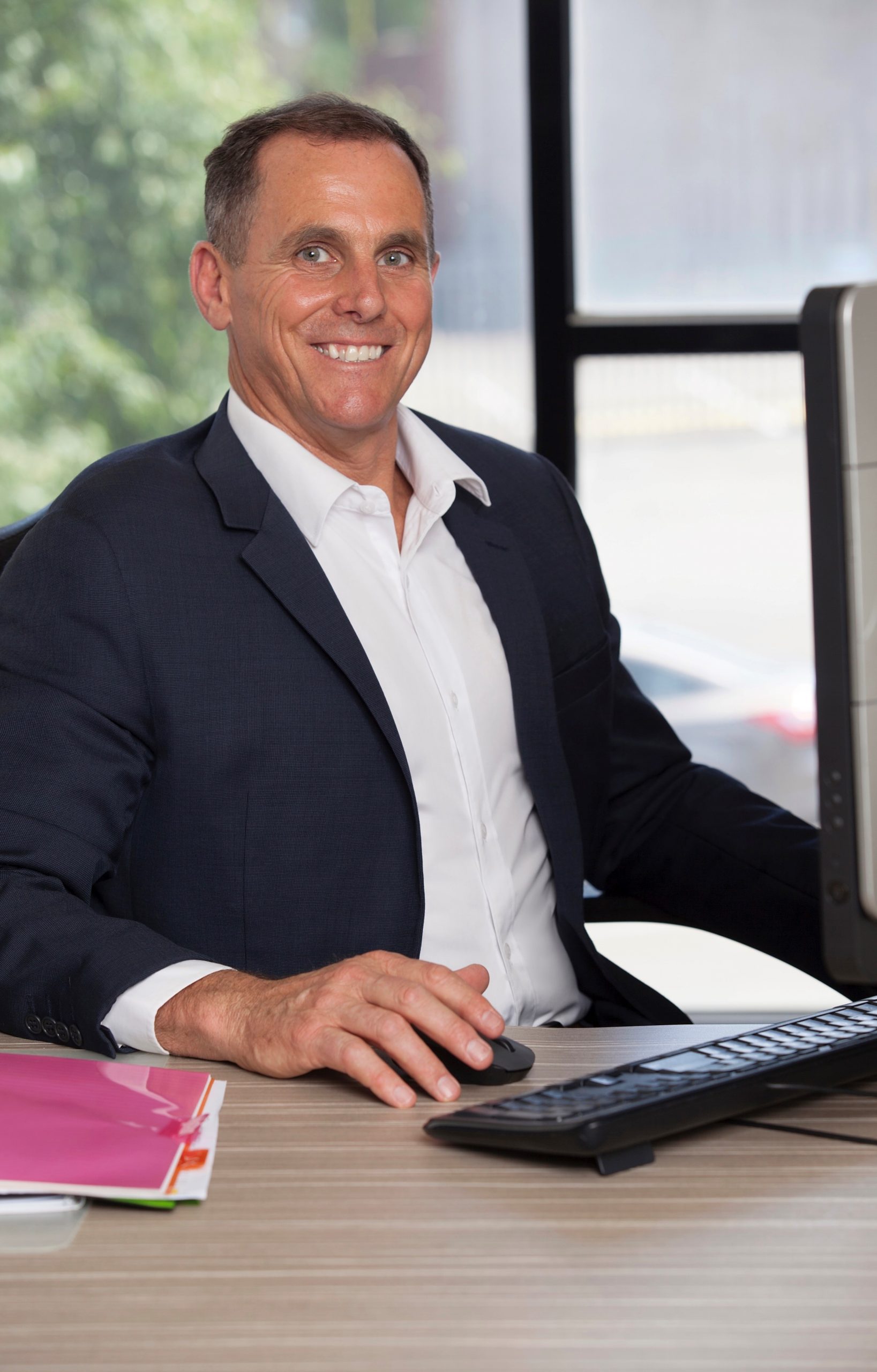 HY.GIENE Australia in a nutshell

Aim to rationalise the use of cleaning chemicals and reduce landfill
Aim to have every jacuzzi spa bath 'flushed clean' with SPA.GIENE after every use - globally​

Our range of cleaning products are used worldwide in applications that require exacting standards of cleanliness and hygiene. From salons and spas through health settings to five star hotels, our products provide superior results with far less harmful formulations.

Our exclusive '.GIENE' branded lines are specifically developed with unique formulations that optimise the cleaning agents of the ingredients used.

All new products are developed using the latest natural surfactants and preservative ingredients where possible to enable the production of extremely efficient, bio-degradable and grey water compatible products. All products are vetted to control unnecessary waste of non-renewable resources, offering "sustainable development through responsible environmental management."
Why choose HY.GIENE Australia products?
HY.GIENE Australia has a first class reputation and is a well-respected brand. We have an experienced team who have a strong understanding of the industries their clients work in.

The efficacy of HY.GIENE Australia products is equal, or usually superior, to all other competitor products. By using our products, our clients get a highly effective cleaning solution while saving money and helping the environment.

Testimonies from many of Australia's leading, hotels, resorts, motels, holiday parks and health care facilities report that HY.GIENE products are excellent to use, give a superior result, are very user friendly, less harmful and are a considerable improvement in terms of health and safety standards, compared to other products they have used.
We pride ourselves on our strong service ethos. From working hard to provide our clients with the most efficient solution to our communication, personal service, attention to detail and excellent order turnaround times, we work hard to ensure that your transaction with us is flawless.
Our mission is to nurture a network of customers and suppliers to create mutual, enduring value and to be a highly effective, innovative and fast-moving organisation.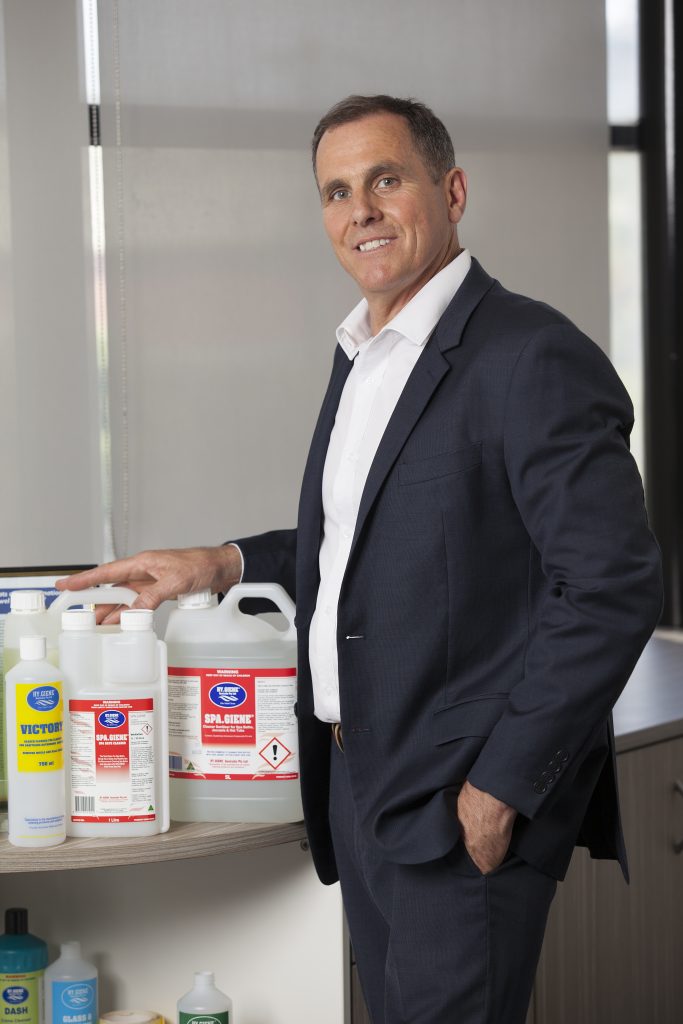 We sell our products four different ways